LIVE WITH YOUR EYES WIDE OPEN
It's about changing your prescriptive on your view of the world by experiencing it for yourself. In your own shoes. This is what it means to live life with no regrets.
10-Day Irish Legends Tour
Are you dreaming of traveling again?
I have one goal in mind for creating this Travel club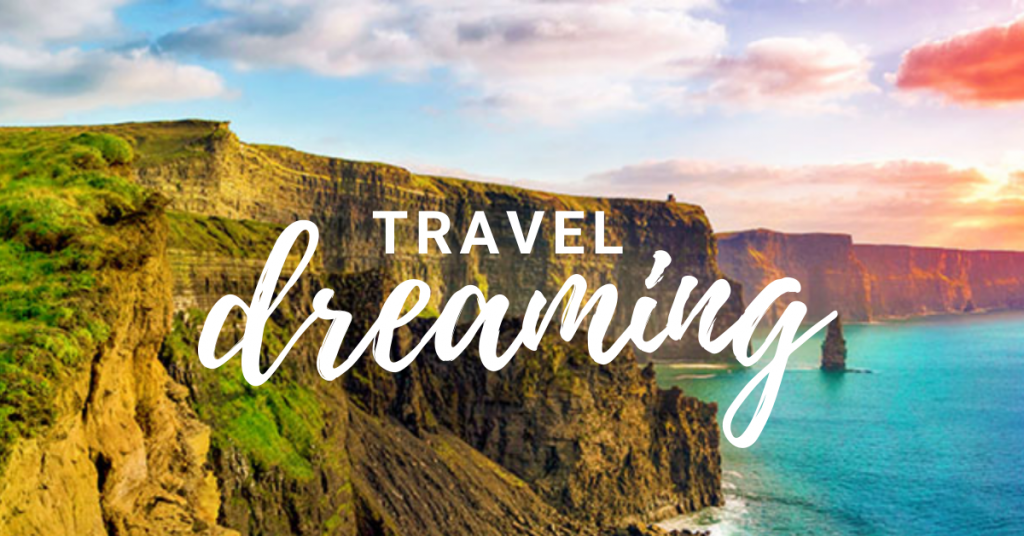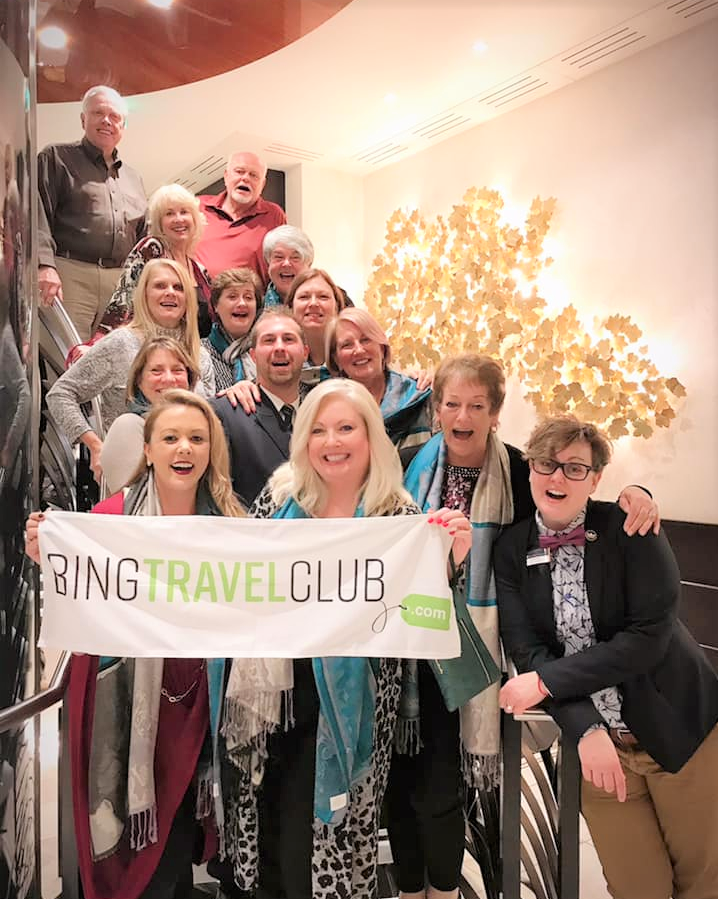 To make every moment of your travels count, you can be the savvy traveler you always wanted to be with the experience of the Binghamton Travel Club. Become a member of the Bing community with the ambition to dream big and travel the world together with like-minded people to plan your next adventure. Whether you are an explorer traveler, a solo traveler (perhaps you'd like to meet a new travel friend), an experienced traveler, or one who just loves to travel with big groups, the Binghamton Travel Club brings together and encourages a new generation of travelers. I have the knowledge, experience, and social connections in the travel industry to help bring people together and educate everyone on your travel opportunities and world-wide possibilities.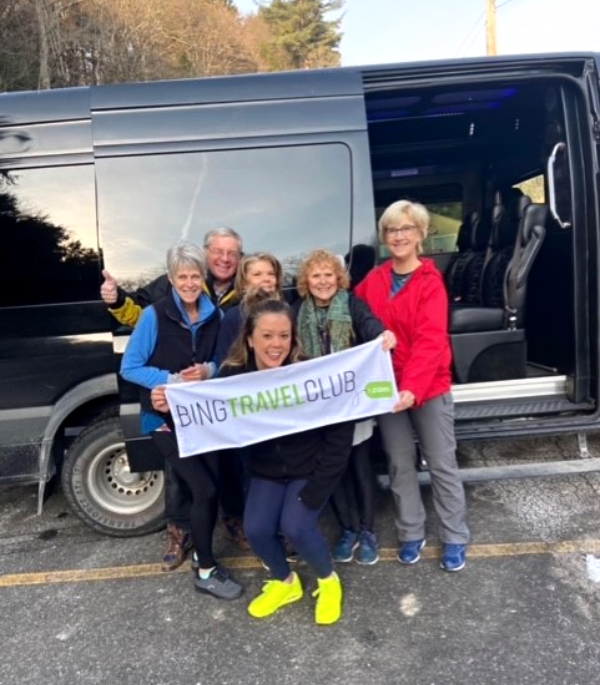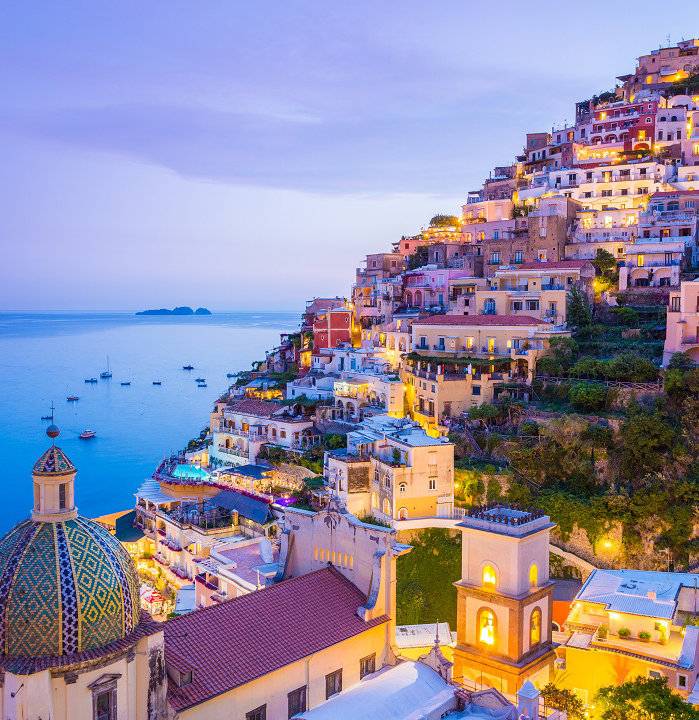 The Bing Travel Club Story
Watch Our Commercial on WBNG News 12!

Presents a Special Group Departure to Ireland
FULLY INCLUSIVE GUIDED VACATION
August 11th – 21st, 2023*
*Post-night in Dublin available. Contact Bing Travel Club for details and pricing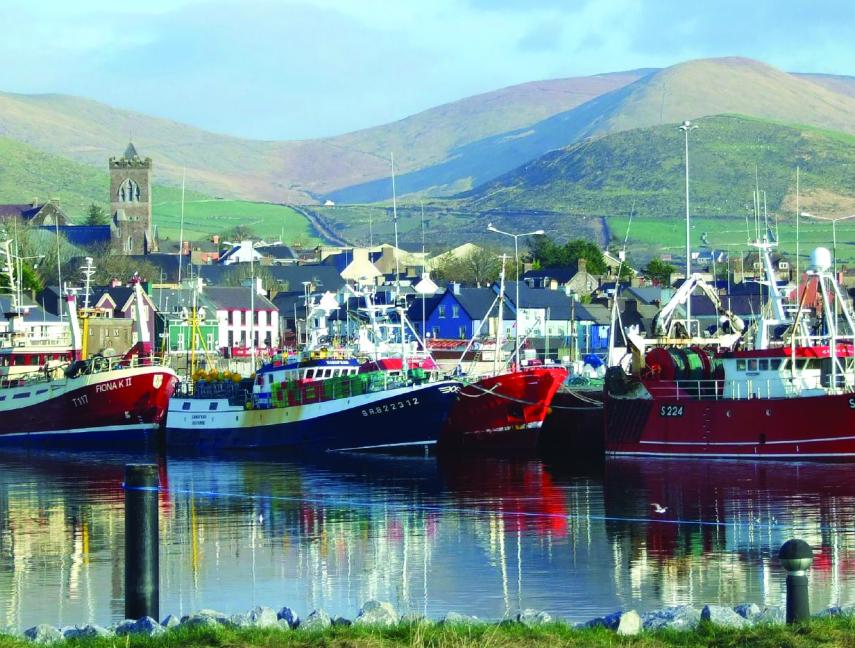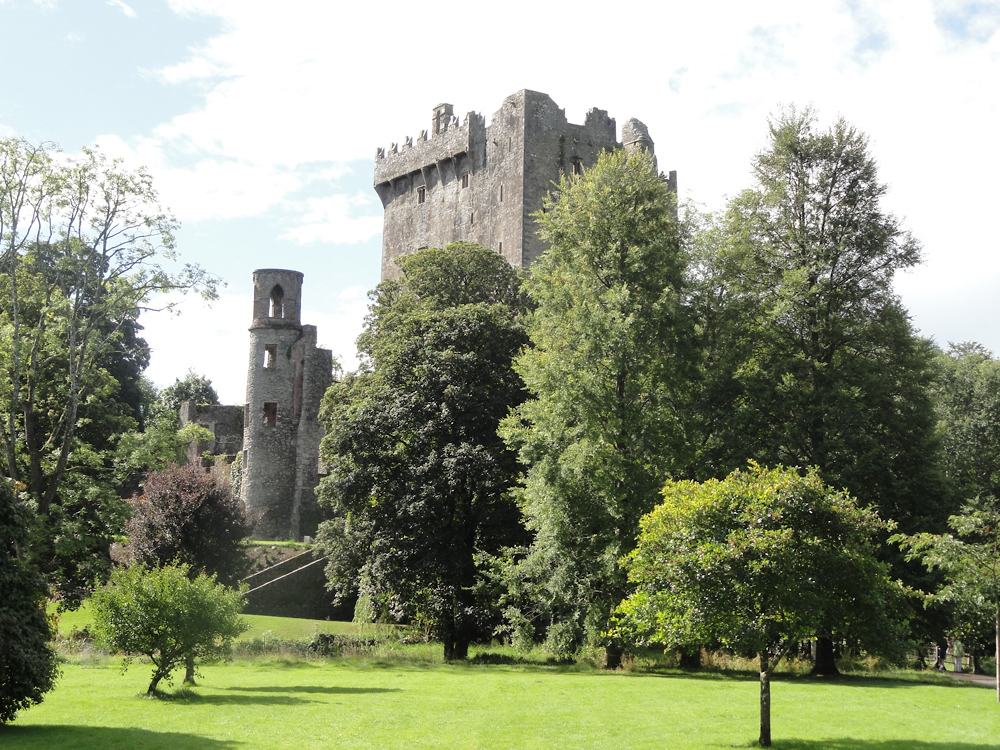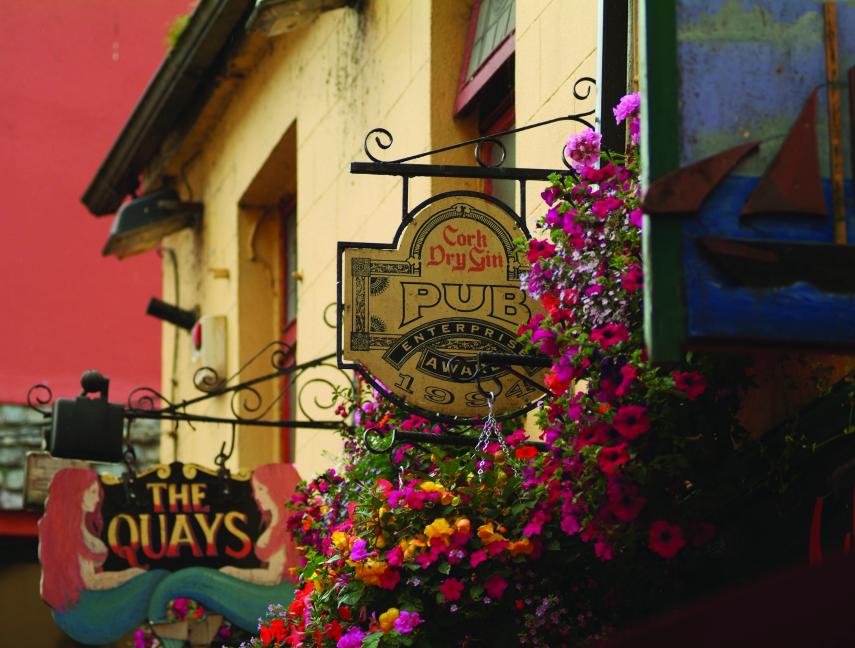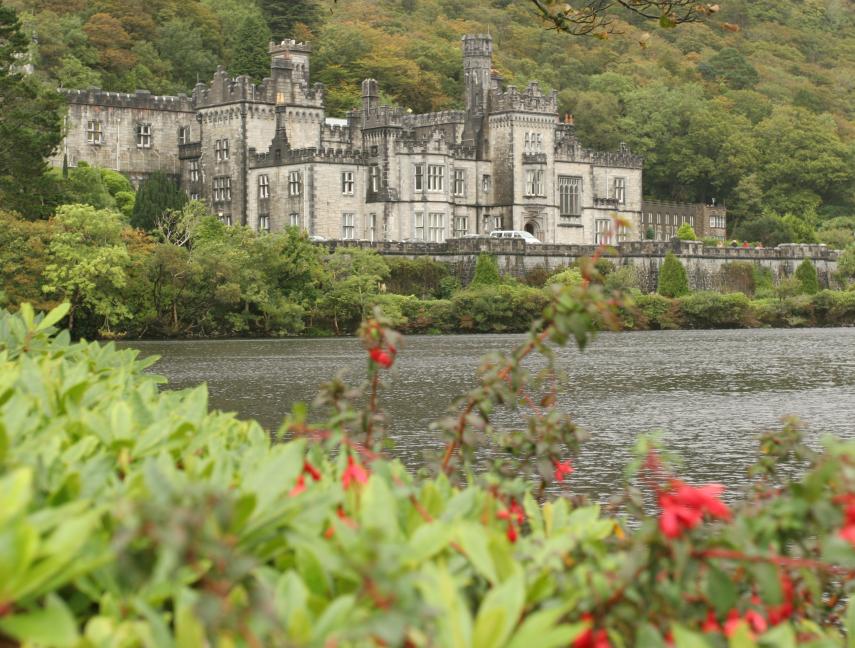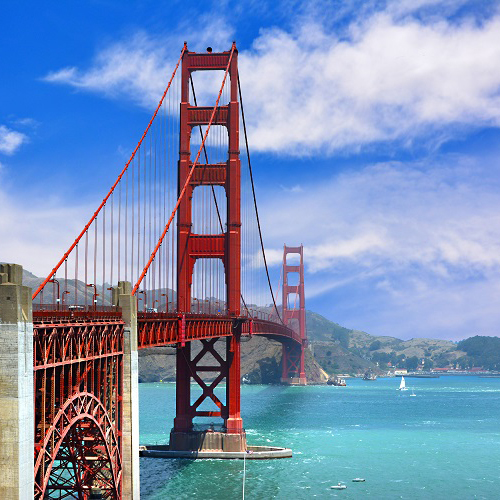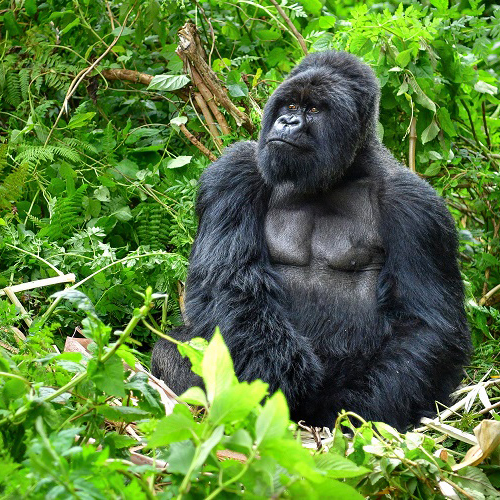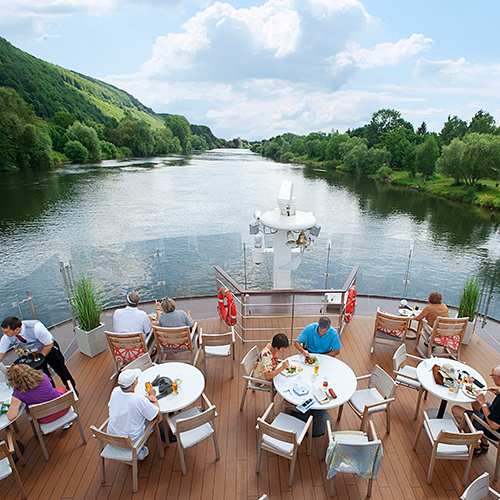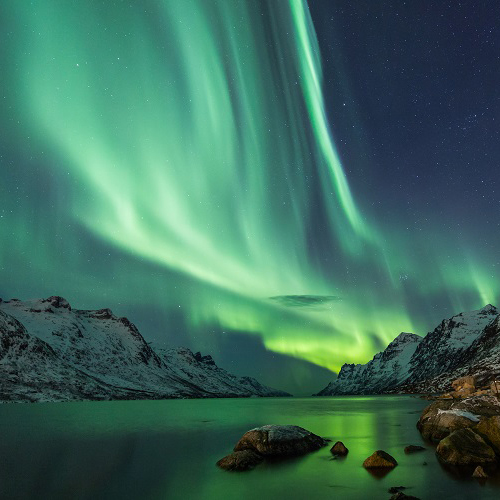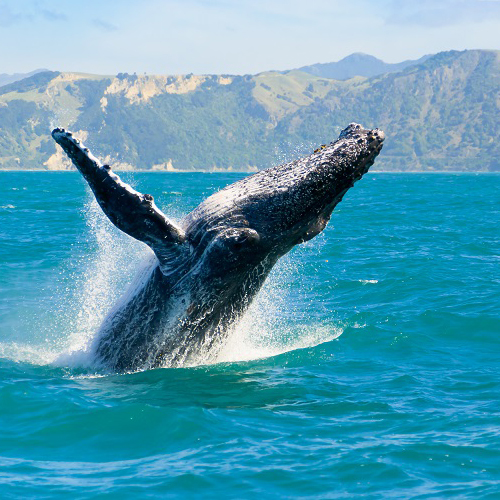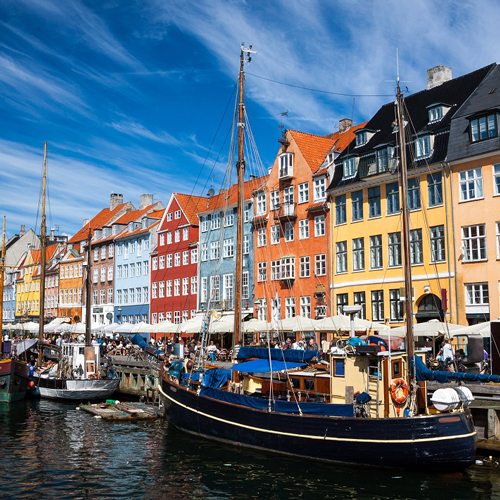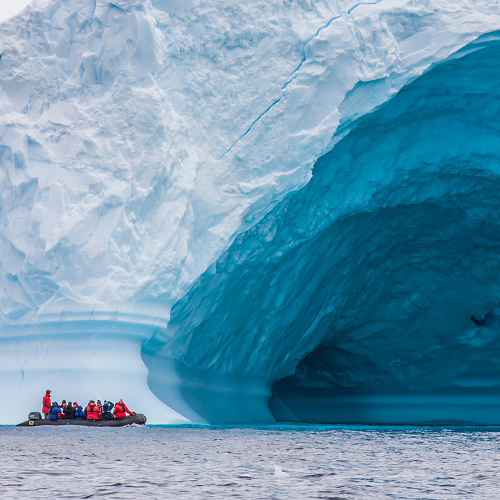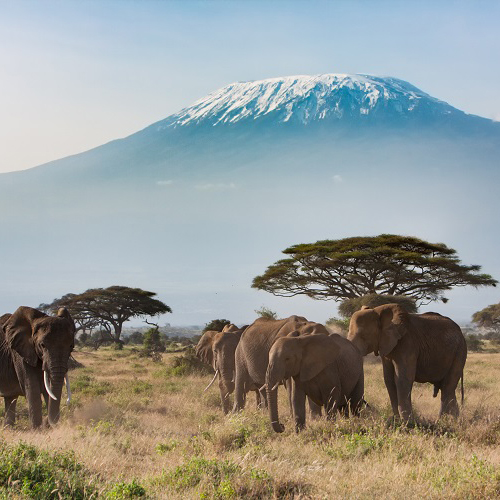 Look At What Travelers Are Saying!
I have been utilizing Mary May since the beginning of 2018 as my fiance' and are preparing for our wedding in November. First you must understand that I am very much used to being in control of scheduling all my vacations, events etc and is hard for me to give up doing and knowing all aspects of the planning activity. Since I felt that planning a destination wedding with 20+ guests was a bit out of my league for scheduling, etc we have been using Mary as our travel agent. She has 'helped' ? me to give up some of the control of trying to do the things on my own. She has reached out to all the people who were invited and been following up with them with regard to resort, airlines, insurance, transfer, etc. Every email and/or text I send (which at times is a lot) she has responded in a quick timeframe (including a few times when she was traveling on vacation). She has ensured us to feel very comfortable with her expertise in all aspects of the planning process. I would recommend her services to those in need a quality and knowledgeable agent.
Amazing family trip all planned by Mary May! All inclusive, easy to travel and check in. Amazing resort in Playa del Carmen, Mexico! Thanks Mary May for the ease of traveling with 3 kids and such a relaxing, fun and memorable family vacation on a budget!
We just returned from the most fantastic vacation!  Thank you Mary May for coordinating this amazing trip.  We felt spoiled right from the beginning to the end.  I've never taken a vacation that I didn't have to plan out all the details before.  Now I'm hooked.  We didn't worry about a thing because we knew you had it all taken care of for us.  You are the best!

Founded Bing Travel Club in 2018.  Local Independent Franchise Owner of Cruise Planners for over 7 years. Mary also has 10 years experience in real estate sales/marketing and office management, along with over 10 years experience in the travel industry. Mary has received several certifications with travel partners as being a top specialist for their brand. Enjoys traveling with her husband, Chris, and their 7 year old son, Jaxon, along with friends and family. Her passion is to help others see the world and experience the different cultures and diversity the world has to offer.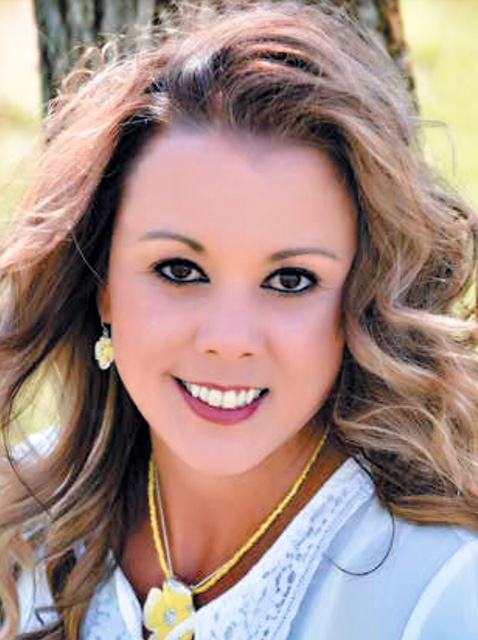 Mary May
Founder of BingTravelClub
What are you waiting for?