The Bing Travel Club Team is committed to coordinating the perfect trip. We make every moment of your travels count to ensure the trip of a lifetime. Join us on your next getaway!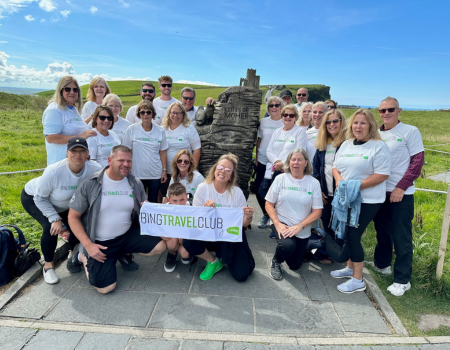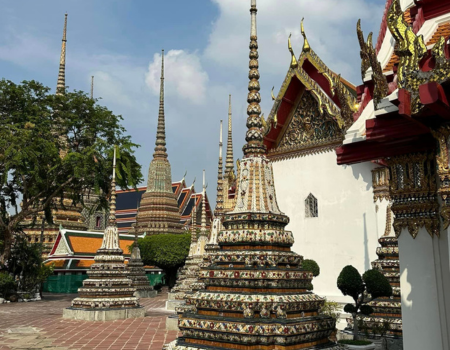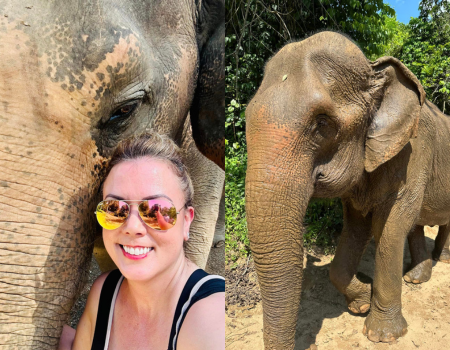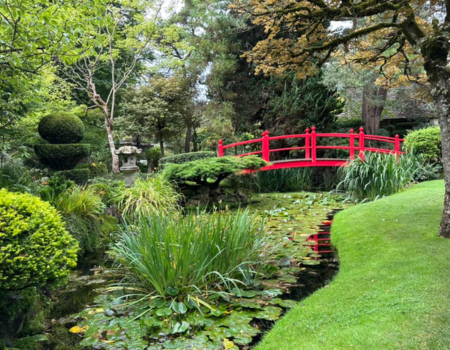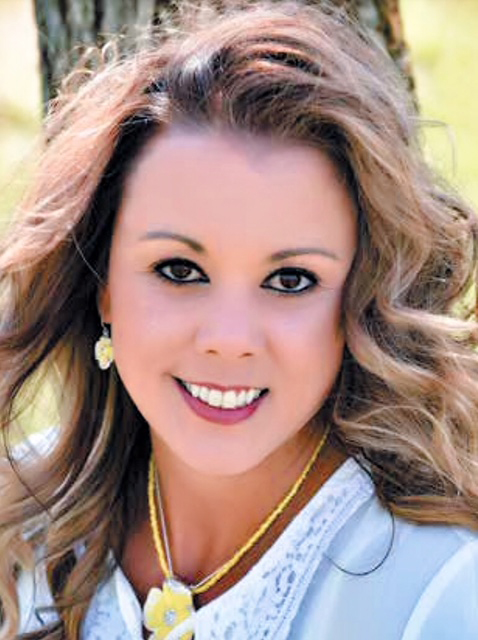 Mary May
Founder of BingTravelClub
Mary May founded Bing Travel Club in 2018. As a local independent Franchise Owner of Cruise Planners for over 12 years, Mary loves planning dream vacations from family vacations, couples getaways, girls trips and honeymoons. You name it, she can coordinate the perfect itinerary. Her passion is to help others see the world, experiencing the different cultures and diversity the world has to offer.
Mary has received several certifications with travel partners as being a top specialist for their brand. When not booking client travel to amazing destinations, Mary enjoys traveling with her husband, Chris, and their son, Jaxon, along with friends and family.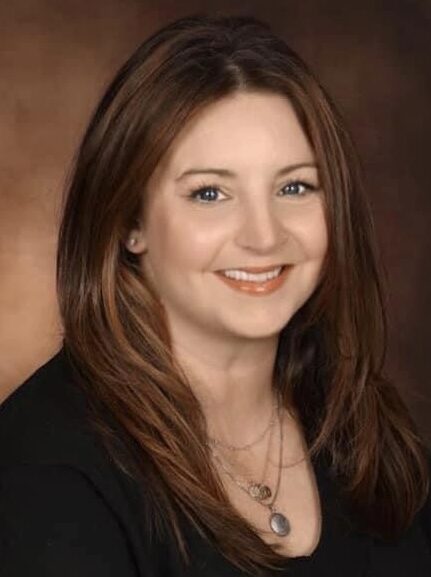 Carly lives in Endwell, NY with her husband and four children. When she is not running her kids to sports practices (Go Maine Endwell!), she serves on the board of the local PTA, volunteers with faith formation, as well as MOPS, a women's ministry.
Carly has a passion for travel and is committed to bringing her clients the best experience possible within their budget. Carly's favorite vacation destination so far is Curacao, and her dream trip is a European River cruise.
The Bing Travel Club Story
Watch Our Commercial on WBNG News 12!
Meeting Dates and Details
Stay up-to-date on future meetups by subscribing to our travel club list!